School Games Gold Award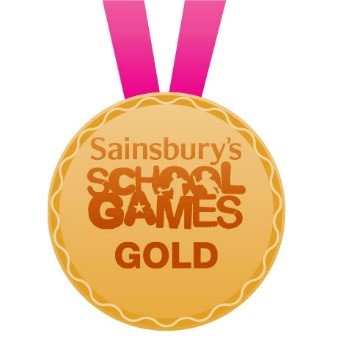 Congratulations to Ide Primary School for gaining the School Games Gold Award for sport.
Ide has been awarded the School Games Gold Mark Award, in recognition of commitment to competition among pupils.
The School is 'delighted' with the government-led award, which asked that it fulfil criteria in participation, competition, workforce and clubs.
Thankyou to Miss Downing for all all her hard work